Unwind on the shimmering shores of the Caribbean ocean, sample the delights of a quintessential quesadilla or immerse yourself in a rich cultural heritage… the sun-soaked city of Cancun promises a piece of paradise for everyone.
Follow the Mayan Riviera along the Caribbean coastline to discover the ancient gems of Mayan civilization. From the world famous treasure, Chichen Itza, to the lesser-known Tulum, the Mexican coastline offers a treasure trove of history for you to discover.
After a day of busy exploring, it's time to kick back on the beach and sip your sangria. Cancun has a wide variety of different foods to tantalize your taste buds. Try the famous Kibis, or cook your own freshly caught fish on the beach. If you're feeling lazy then there's no shortage of street food to try.
This city is as vibrant at night as it is during the day. Dance the night away in one of Cancun's many trendy nightclubs or listen to traditional mariachi music in one of the live music bars – make sure you remember to take your sombrero!
Cancun Resort
If you are planning a relaxing Caribbean break at the gorgeous coastal Mexican city of Cancun, you should make sure to book the Grand Caribe Resort! This highly recommended hotel sits on an impeccable stretch of pristine white sands in the middle of Cancun's Hotel Zone. Ideal for every type of guest, including couples, families, friends or a group of colleagues, this resort will add a touch of luxury to you vacation.
Just a stone's throw away from the region's cultural heritage and vibrant entertainment district, Gran Caribe Cancun Resort also provides a welcoming atmosphere for younger and fun-loving guests with its Oki Splash Water Park! Guests can choose from ten different types of suites, each of which is beautifully decorated with a summery and Caribbean vibe. Suites range from small ones for couples, and larger ones for families or larger groups. There is also a selection of ocean view rooms, and also ground floor 'beachfront walk out' suites. The latter offer spectacular views of crystal clear blue waters with a private cabana and a spacious 323-sqaure foot room.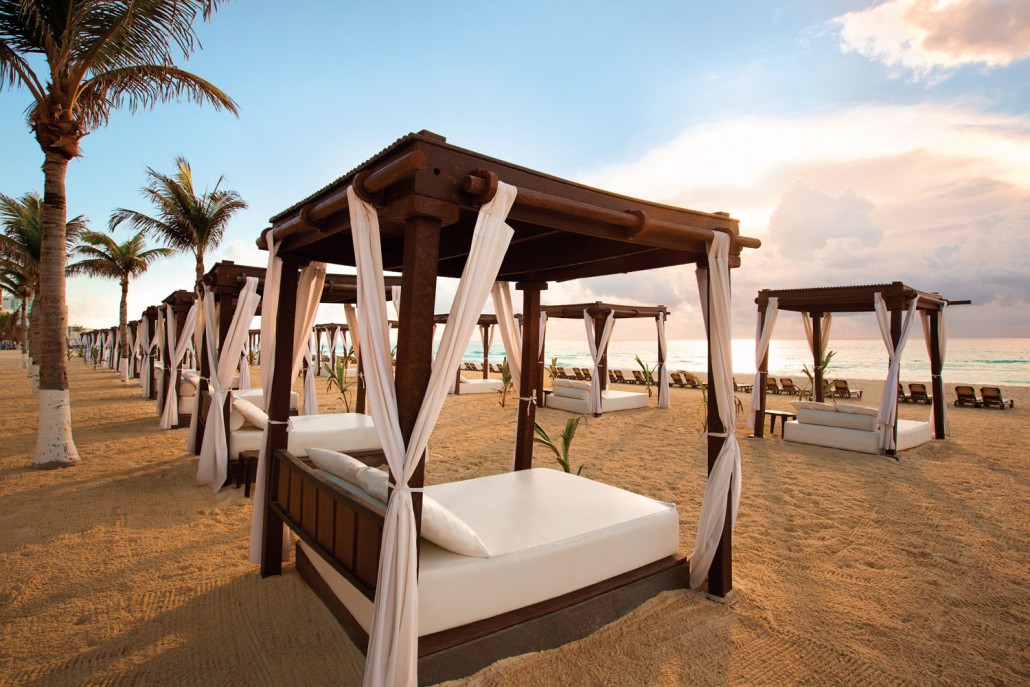 All suites at Gran Caribe Resort are fully equipped with all the amenities one would expect, including large flat-screen TVs, bathrooms with marble fixtures, and private balconies and terraces in most cases. When staying at this hotel, guests will have access to five restaurants serving a wide variety of gourmet cuisine, with fresh local produce, expert preparation and exemplary service. There are also five bars and two lounges in this hotel, where you can snack on tasty hors d'oeuvres and enjoy refreshing drinks while absorbing views of the Caribbean Sea.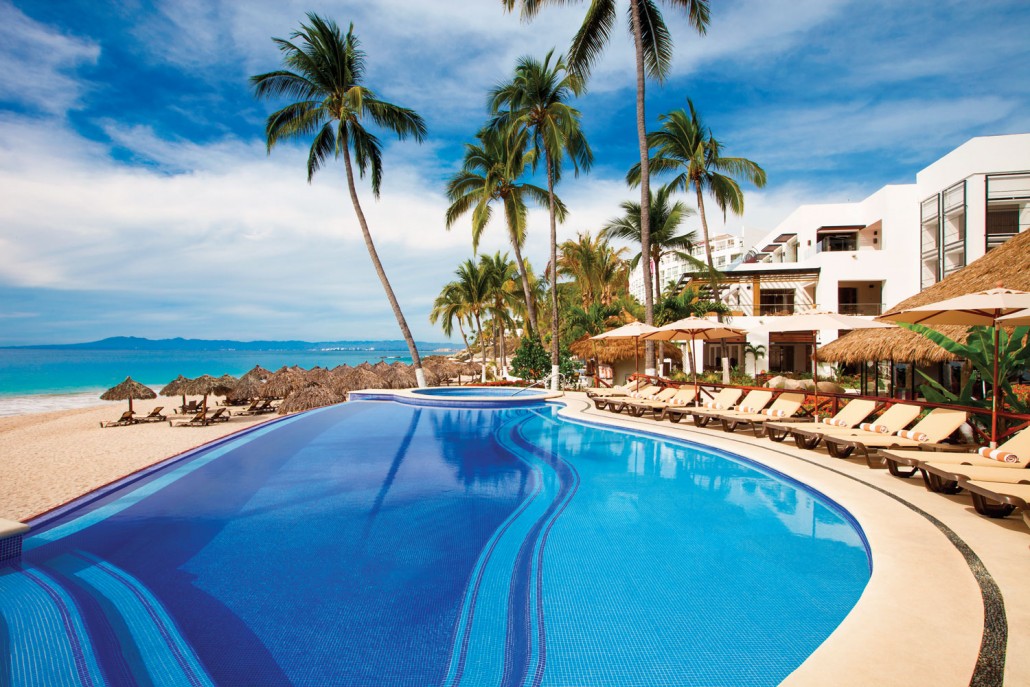 In addition, guests also have private in-suite dining between 7 am and 11 pm every day, a wide selection of local and foreign alcoholic beverages from the bars and lounges, two ocean front swimming pools with associated activities and catering facilities, complimentary access to spa amenities, and an exclusive T-Zone for teenage guests to play video games and socialise. Families with children will also have included a 'kids club' incentive, where trained staff will organise a selection of activities for them under constant supervision. Guest staying between August and November may also experience the Resort's Turtle Release Program. Book now at Gran Caribe Resort and make your stay at Cancun one to remember!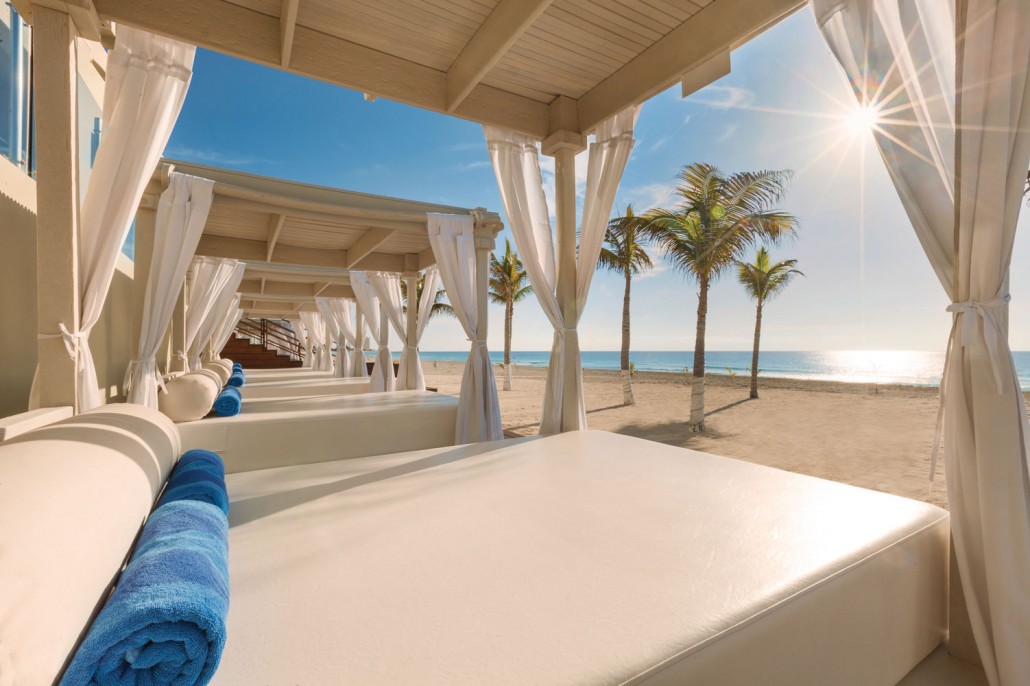 Cancun Activities
Experience all that Mexico has to offer with a trip to the Xcaret eco-archaeological Park, the place where traditions meet nature. Visitors can expect a memorable time with live entertainment, a wide selection of exquisite food, and all the warmth of a welcoming country.
Xcaret is located on the seashore near Cancun in the Riviera Maya, and visitors can participate in Xcaret trails and discover over 50 exciting attractions that are a perfect combination of the Mayan Jungle and the Mexican culture. You can enjoy a traditional Fiesta Charra and the Mayan Ball Game, or you can alternatively visit Jaguar Island and the captivating Butterfly Pavilion. Visitors can obviously expect a lot of water activities, and Xcaret also delivers on this! Take a snorkelling tour in the pristine blue waters of the Caribbean Sea, swim in underground rivers and try something unique with the Dolphin Swim.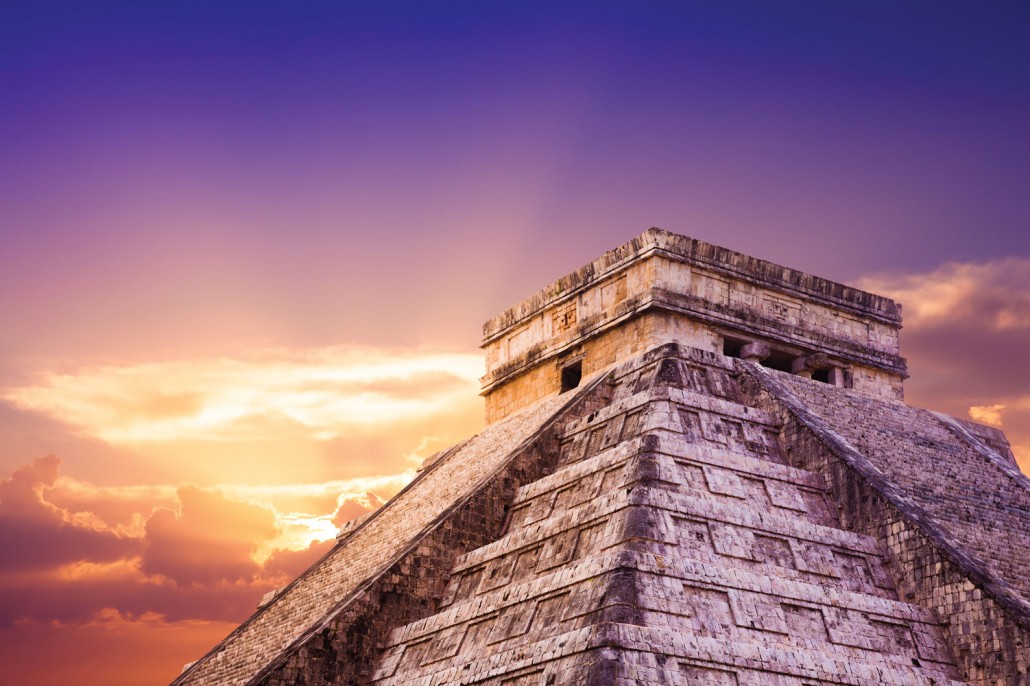 During the evening, you will be presented as a guest of honour at the presentation "Xcaret Mexico Espectacular", a once in a lifetime celebration of light and colour, which brings together over 300 artists that will take you through the history of Mexico. Such a spectacle and other shows and activities at Xcaret Park are meant to display Mexican culture and traditions, which are considered to be Intangible Cultural Heritage by UNESCO. Other such activities include the celebration of the Day of the Dead, the Ritual Ceremony of the Voladores (flying men), the traditional singing Pirekua, traditional Mexican cuisine, and the world renowned Mexican Mariachis and other sting and trumpet music and songs.
As part of your admission to Xcaret Park, guests will also have access to several other attraction in Cancun, including the Scenic Tower, the Main Plaza, the House of Whispers, Hacienda Henequenera, St. Francis of Assisi Chapel, Archaelogical Sites, and Vino de Mexico Wine Cellar. Book this excursion today, and make sure you experience true Mexican culture and traditions during your stay in Cancun!
Take a trip to Cancun today
Contact us for more info.