A savannah of diversity from the cosmopolitan city of Johannesburg to the rocky outcrop of Cape Point, the easy-going atmosphere of South Africa entices weary travellers into relaxation.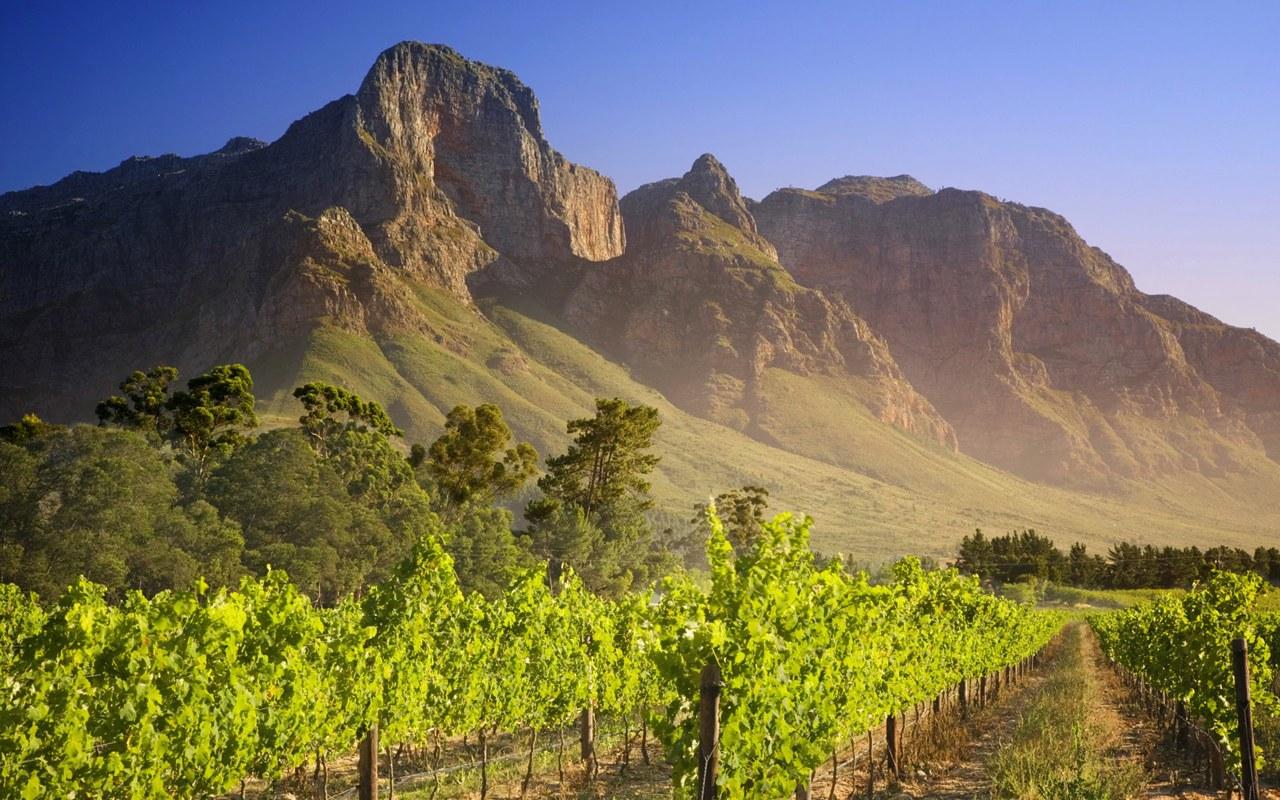 The grandeur of this panoramic land speaks for itself. Immerse yourself in the cultural heritage of humanity, revere the rock paintings of Bushmen or bask in the bustle of modern life in the ever-changing city of Cape Town… Hakuna matata is a way of life in this wild and wondrous country.
The wide expanse of South Africa spreads a vista of variety when it comes to food. From haute cuisine in the Cape Winelands to the diverse and often unexpected dishes found on safari, you're sure to taste the spice of African life during your stay.
If wild animals aren't your thing then you're sure to find some party animals in the cities. If you want to go clubbing leap over to Long Street or languish in the luminescence of the summer psytrance parties in Cape Town… Entrancing entertainment you don't want to miss.
South Africa Tour
Kick of on an adventure of a lifetime with our tour of South Africa!
Small-groups with different departure dates available. Self Drive & Private guided Tours on Request.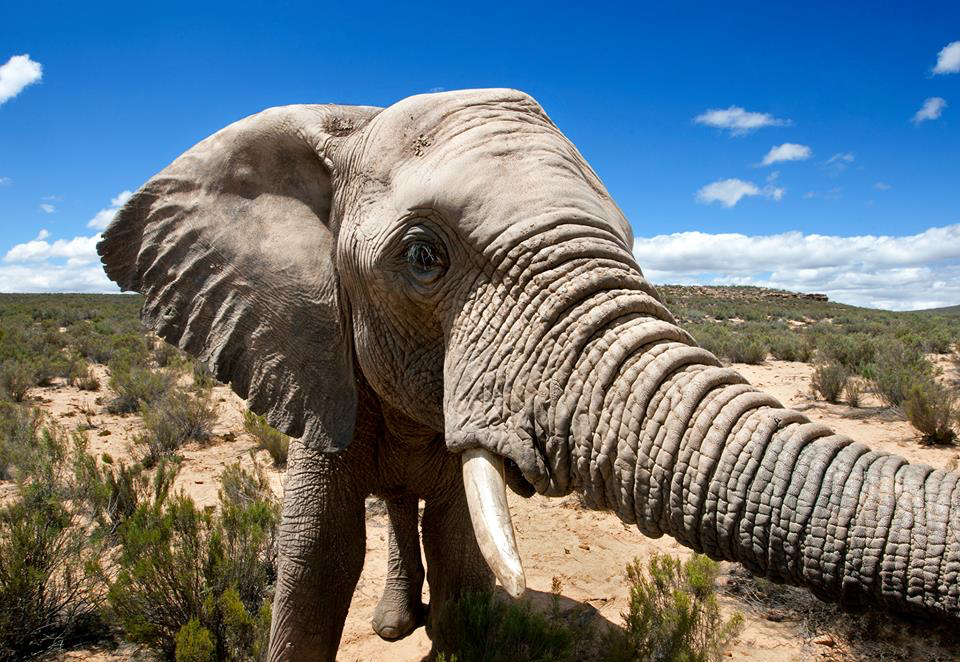 South Africa Hotels
Experience South Africa like no other person with our incredible selection of luxury hotels when travelling with us! Make your stay at Stellenbosch and Sandona Wildlife Reserve a memorable one by reserving a room with the following two highly recommended venues.
The Spier Hotel in Stellenbosch is a 4-star Hotel made up of village-style buildings and lush green lawns that are perfectly nestled next to the Eerste River. There are over 150 rooms that are clustered around six private courtyards, each of which has its own swimming pool. Each clusters is connected to the reception area, lounge, bar, terrace and restaurant by spacious gardens and pathways.
Guests staying at the Spier Hotel can expect a wide selection of rooms, including the well-lit Signature rooms located on upper floors, and Signature Garden Terrace Rooms at ground floor with direct access to the central courtyards and a shaded outdoor patio for unwinding with a glass of South African wine. There are also similar rooms but on the other more picturesque side with views of the Helderberg Mountains and the Eerste River; Signature Riverside Rooms on the upper floor, and Signature Riverside Terrace Rooms. Lastly, Spier Hotel has designed five custom and unique suites in each complex; two are located on upper floors and have stunning mountain and riverside views, and three are located on the ground floor with gardens overlooking the captivating Eerste River which can be enjoyed from the comfort of daybeds in the private entertainment area!
When visiting the Sandona Wildlife Reserve, we highly recommend that you stay at the Dwyka Tented Lodge. This piece of secluded luxury epitomises a sense of adventure in the middle of a vast and uninterrupted landscape. This Lodge is situated at the foot of the Warmwaterberg Mountains, on the land that was once the ancient home of San hunters. Expect all the main facilities in this Lodge, including an open-air dining boma, lounge with fire place, wine cellar, relaxation retreat with therapy rooms and full Wi-Fi connection. There are nine tents available at Dwyka Tented Lodge, all of which sleep a maximum of two adults per tent. There are two Twin and seven King bedded tents to choose from, each of which consists of cooling and heating facilities, en-suite bathroom with all amenities, an outdoor shower, and a private deck with a plunge pool where you can absorb the beautiful South African wilderness.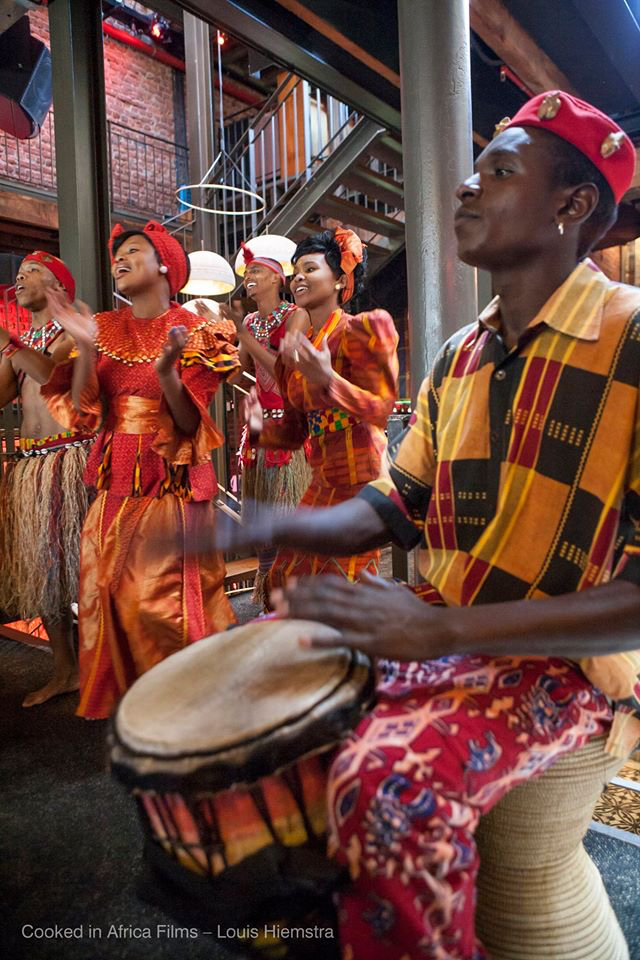 Take a trip to South Africa today
Contact us for more info.