A lemon scented breeze lingers on colourful market streets beneath the looming silhouette of Mount Etna. Drift away into the azure skies of the beautiful ancient island of Sicily.
The needled points of Arab domes thread the skies of Palermo, Byzantine mosaics and baroque stuccowork line the walls of Norman palaces. Whether you visit the valley of the temples, or hike up dramatic slopes of Stromboli, this majestic country is a true corner stone of European heritage.
If it's your mother's cooking you're looking for then look no farther. The delightful crazy layered cake cuisine of Sicily is all inspired by mama's home cooking. Fresh flavours of citrus and swordfish scintillate the senses, the perfect place to indulge in the traditional taste of the Mediterranean.
There's no shortage of nightlife in Sicily, with a vast array of clubs and bars to choose from the island also has a selection of wine bars. Sit back and relax, try a mouthful of Marsala or take carafe of chianti… It's the perfect place to indulge in La dolce vita.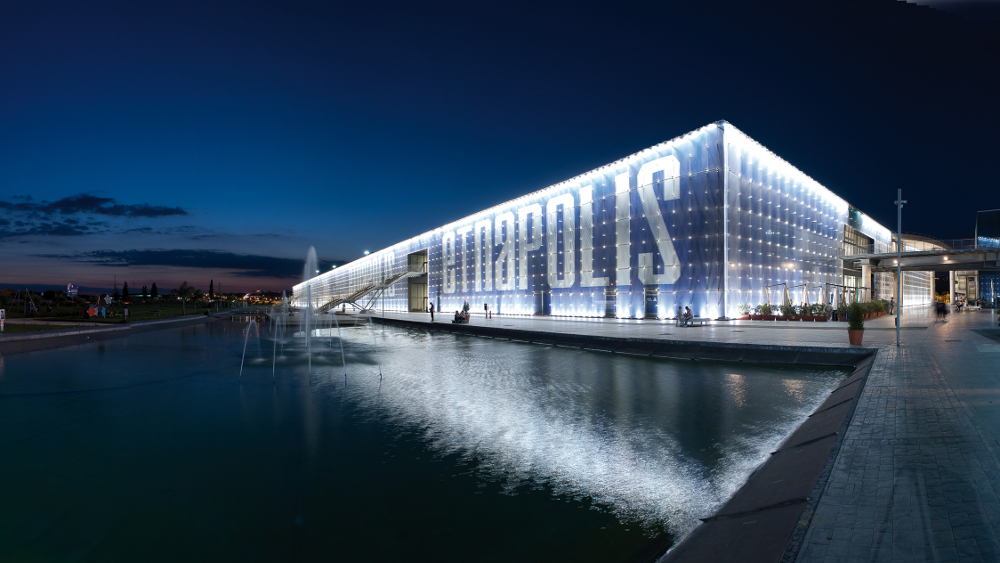 Sicily Activities
Drifting chords of an accordion follow you down the dusty streets… The lilting notes whisper in your ear – You're in Sicily! Enrico Travel's three-day tour gives you the opportunity to experience this enchanting country, to taste its wine and rediscover the Mediterranean culture.
Day 1
The first day of the tour starts as it means to go on with a breakfast of homemade bread, olives and cheese and a trip to the COS winery. This winery is famous for its traditional fermentation methods, which include the use of 400 litre clay amphorae, originally used by ancient Romans and Greeks. From old to new, the next stop is Montalbano's House, an attraction that owes its fame to the bestselling Inspector Montalbano novels. Experience the rolling landscape and colourful community that inspired these page-turning stories – maybe you'll have your own stories to tell when you get back!
Day 2
The second day offers you the opportunity to visit the breathtaking town of Ragusa. The high walls of this historic hilltop town are molded into the dramatic Sicilian landscape after hundreds of years of survival. Wander down its winding streets to experience a world away from ours. In the afternoon, a visit to the Gulfi winery is the perfect end to the perfect day.
Day 3
The final day of the trip finishes in the ancient city of Modica, a previous capital city famous for its Sicilian architecture. Here, you have the chance to enjoy the fine foods of Sicily for one last time at a honey tasting with cheese and meat. One last opportunity to absorb that lemon scented breeze and listen to the lilting accordion music.
Take a trip to Sicily today
Contact us for more info.