Dubai has been open to tourism for a few months now and many people from Malta and other countries have already booked their holiday to Dubai ! 
Let's have a look at one of our favourite hotels, a Hollywood escape at the Paramount Hotel Dubai  
With 100 years of filmmaking, the iconic Paramount surrounded by 22 stars symbolizing their epic silver screen success, have rolled out the red carpet –  Paramount Pictures comes alive at the heart of Dubai. Where the hotel rooms are all dressed up in old Hollywood glamour with a funky mix of modern Californian style, not forgetting the Californian inspired cuisine and entertainment.
Set foot in a Hotel of glamor and Hollywood magic. You will be impressed at how big this hotel really is as you roam around its elegant space. Paramount Hotel is located in the Business Bay district amongst some impressive skyscrapers, shopping malls and theatrical fountains.
What's your Hollywood style room?
CHARLESTON SUITE
105 SQM : 3 ADULTS
SCENE ROOM
43-46 SQM : 2 ADULTS + 1 INFANT
Courtyard and pool view
SCENE ROOM – DOWNTOWN VIEW
43-46 SQM : 2 ADULTS + 1 INFANT
Downtown view
STAGE ROOM
60 SQM : 2 ADULTS + 1 CHILD
PREMIERE SUITE
99-111 SQM : 2 ADULTS + 2 CHILDREN
PARAMOUNT SUITE
145 SQM : 3 ADULTS + 1 CHILD
PACIFIC GROOVE
Featuring a state-of-the-art kitchen and an impressively large grill, our theatrical Chefs can be seen sizzling wood-fired steaks and seafood, hand crafting Californian rolls, shucking fresh oysters and chopping seasonal ingredients for that authentic 'see, smell and savor' experience.
In true Cali style, settle in for the evening with a sundowner from our extensive Signature Cocktail list or peruse our Wine Cellar offering crisp, flirty notes from the rolling hills of the Napa Valley.

FLASHBACK SPEAKEASY BAR
MALIBU DECK, POOL BAR
THE STAGE RESTAURANT
THE CHEAT
CRAFT TABLE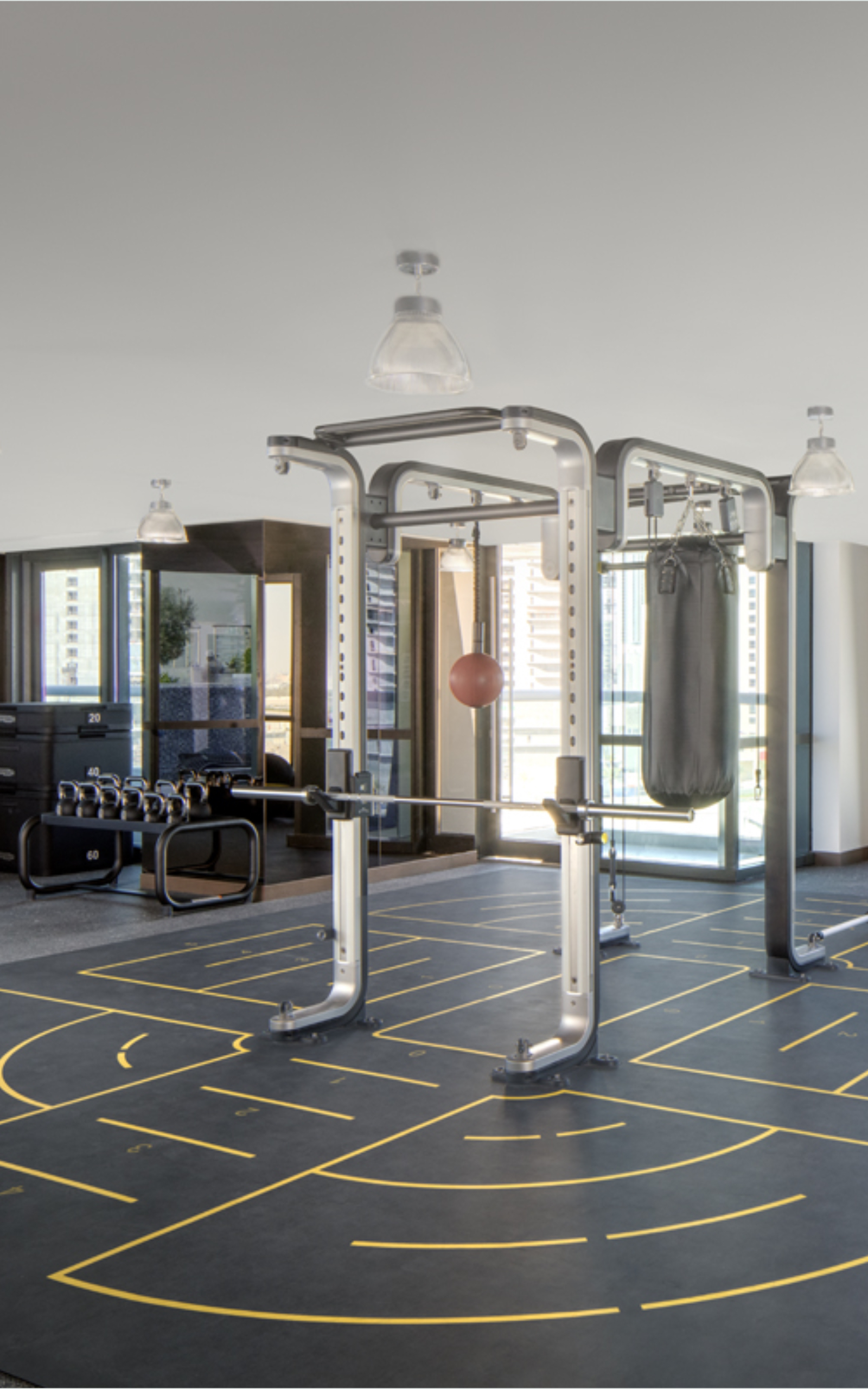 SPA & WELLNESS
Like a star, Relax & pamper yourself at the Luxury hotel spa, enjoy the rooftop pool and why not hit the gym at the well equipped Health & Fitness Studio.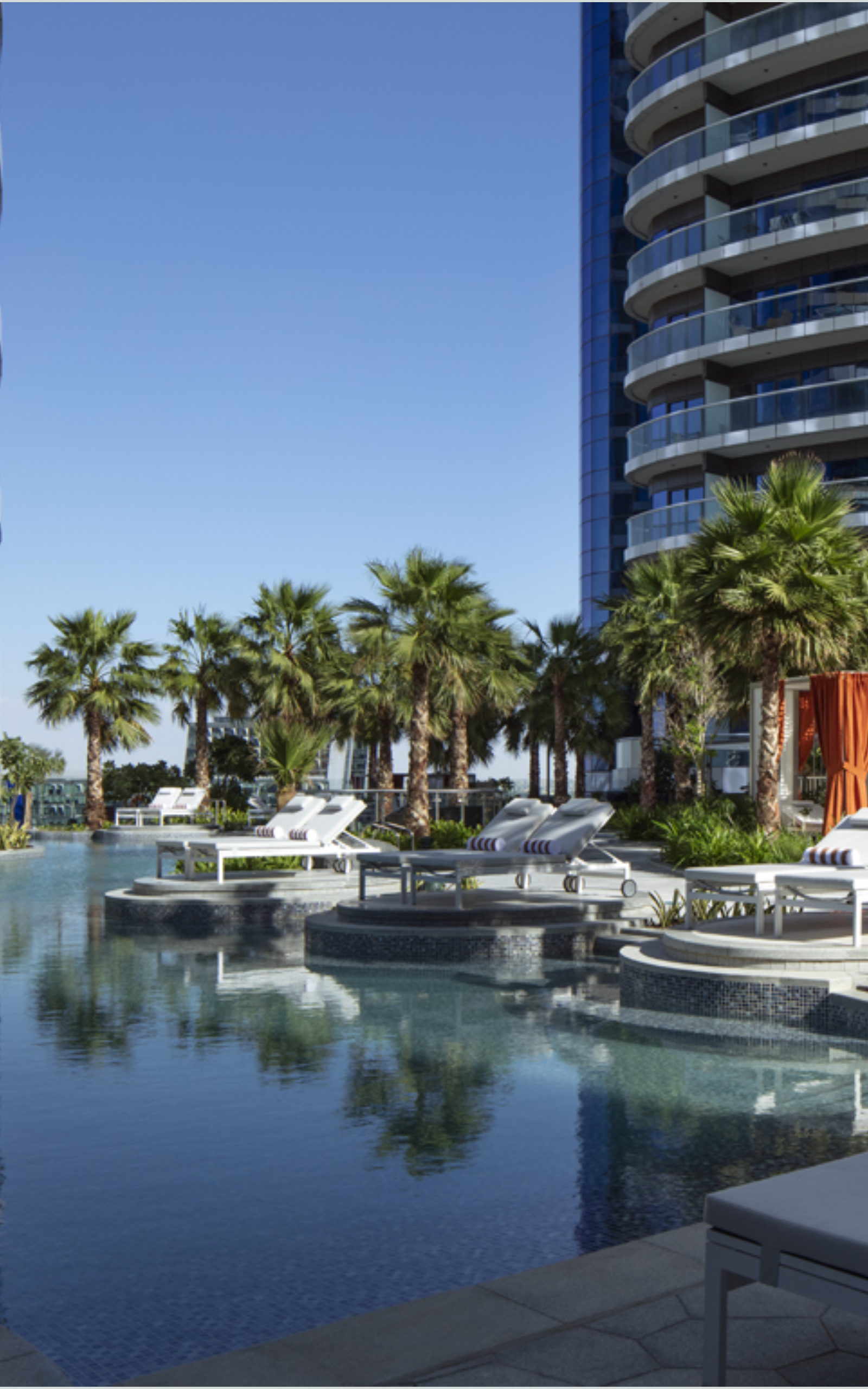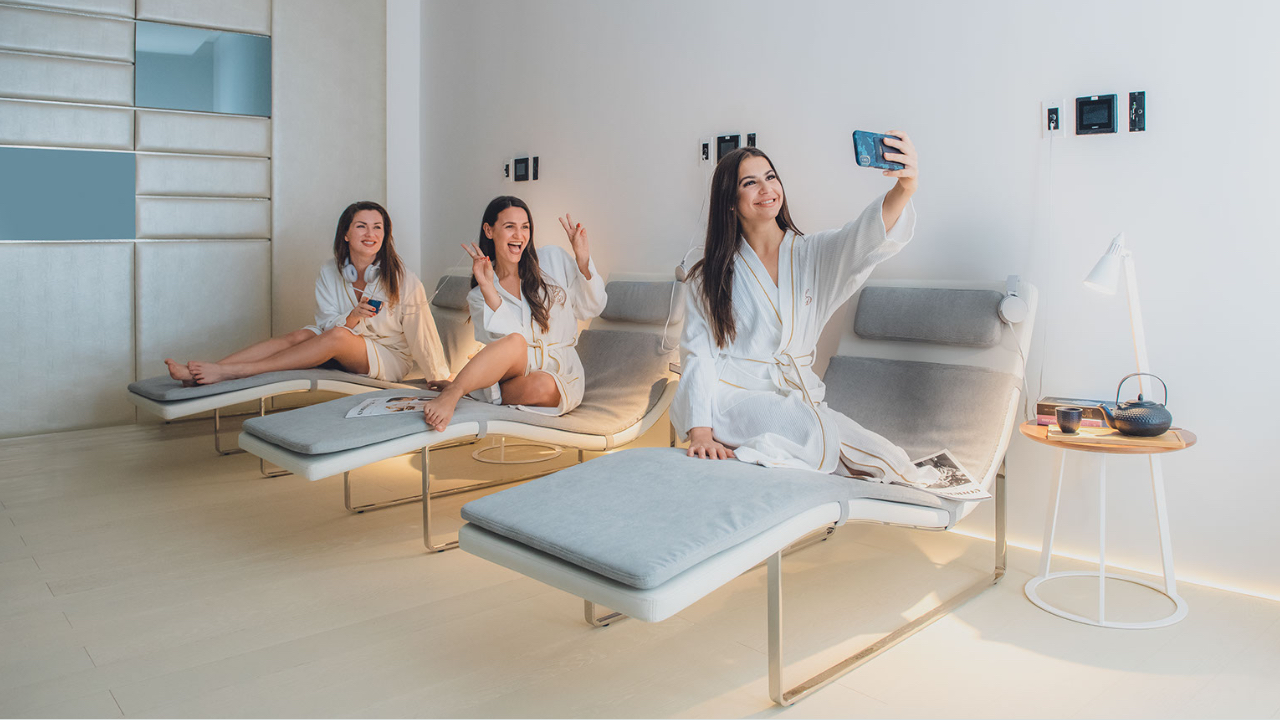 Be it with your mom, sister or friends, spend some quality time together in Dubai. Stay at the 5 star Paramount hotel and enjoy the Spa, pool and some great cuisine. Why visit a fun park or take a safari excursion on the dunes, watch the sunset over the red sand and indulge in a fantastic BBQ dinner.
FREE WIFI

SAUNA

PARAMOUNT RETAIL SHOP

CAR RENTAL

DINE-IN CINEMA

ROOM SERVICE

PAUSE SPA BY CHATEAU BERGER

DAILY HOUSEKEEPING
SMOKING & NON SMOKING FLOORS

OUTDOOR POOL & KIDS POOL

GYM / FITNESS STUDIO

FREE VALET PARKING

LAUNDRY & DRY CLEANING

ACCESSIBLE ROOMS

BARBERSHOP

BAGGAGE STORAGE
POOLSIDE CABANAS

HAIR & BEAUTY SALON

CONCIERGE

CURRENY EXCHANGE

RESTAURANTS & BARS

MEETING & EVENTS FACILITIES

CONNECTING ROOMS

BABY SITTING SERVICE