Live the life of a Cypriot in Cyprus Villages – the only place you can experience the heart and soul of Cyprus. Traditional Homes Cyprus Villages is based in Tochni, however, all of the villages available are centrally located near Larnaca airport and a beach.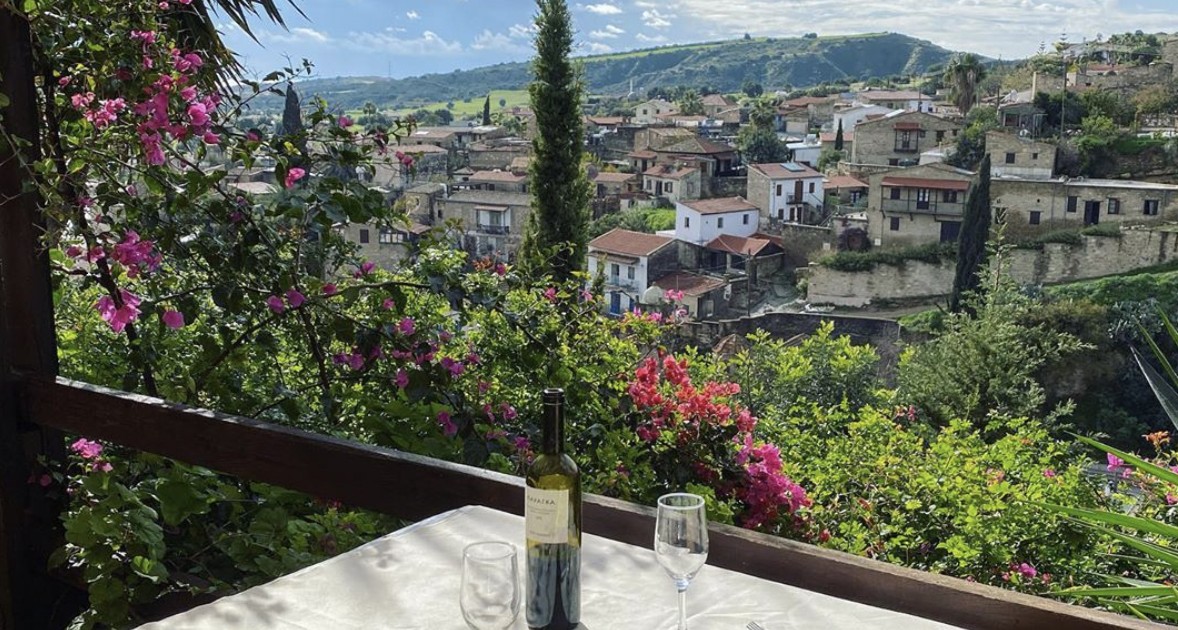 Cyprus Villages are the ideal places to step into the shoes of a Cypriot and live a true islanders life. Each village gives you the opportunity to live in a traditional stone built home, with a choice of studios or one/two bedroom apartments. 
Take advantage of the generous Cypriot hospitality as you relax by the pool or taste homemade tzatziki for the first time. Here are the places you can unwind and let the easy-going nature of the Mediterranean lifestyle sweep you away.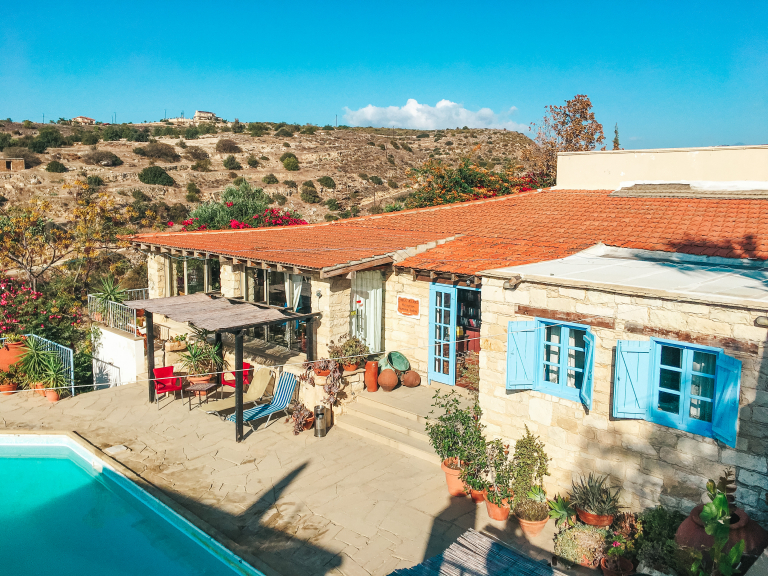 Local Life.
If you take a risk and venture outside your new home, you will discover the hustle and bustle of local life first-hand. 
Visit the village boutique shops or dive head first into the tavern – here, every aspect of life is ripe for the picking! – and with banks, a local supermarket, coffee shops and pubs to be found in each of the villages, you are sure to find everything that you need for the practicalities of your own everyday life as well.
---
Fabulous Food
Surrounded by panoramic views at the top of a hill in Tochni, the 

Tochni Tavern

 is a highly recommended restaurant that specializes in

 traditional Cypriot cuisine

. Experience the quintessential taste of authentic Cypriot food as you unwind at the end of a long day exploring this country's rich and vibrant culture.
Offering various Hotels / Resorts / Farmhouse
Contact us for more information for your holiday in Cyprus